Event details:
Start
12:00pm EST
on
Wednesday, January 17, 2018
End
1:30pm EST
on
Wednesday, January 17, 2018
Location:
One South Building
10 Commerce Street, 15th Floor
Baltimore
,
MD
21202
Registration
Registration for this event has closed.
Gary McGuigan, SVP for Capital Project Development Group, Maryland Stadium Authority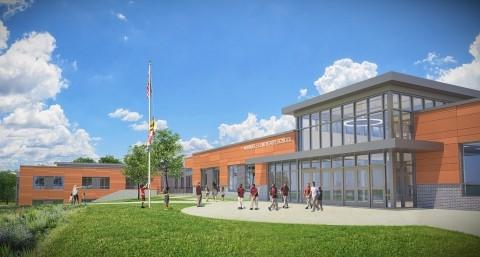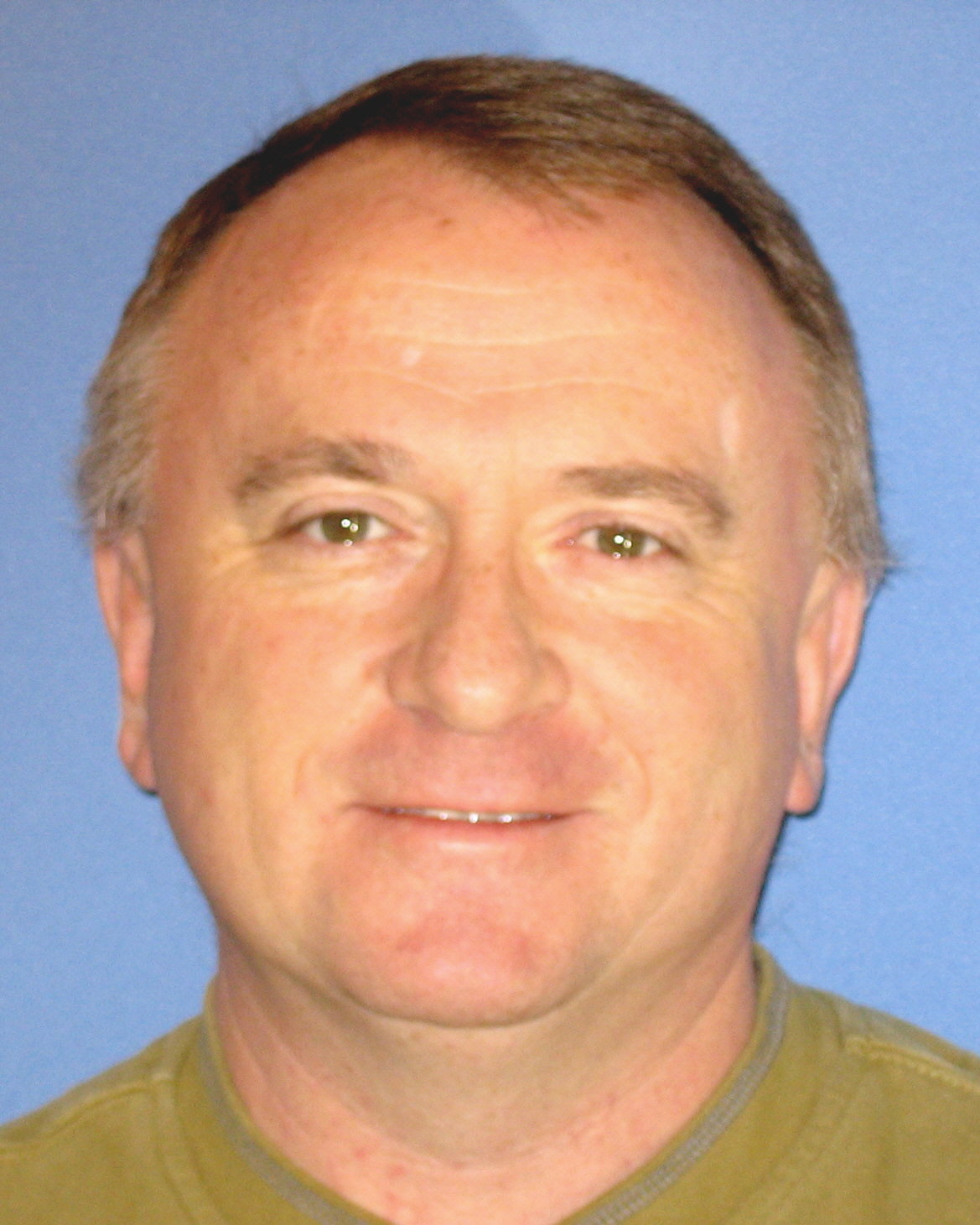 As Senior Vice President of the Maryland Stadium Authority, Gary McGuigan is heading up several transformative efforts of the State that he will be discussing in his presentation, including:
The 21st Century Baltimore City Public Schools Building Program under which MSA is leveraging $60 million dollars into bond money to support an estimated 23-28 school renovation and replacement projects, many of which are now under construction.
Project CORE, or Creating Opportunities for Renewal and Enterprise, means a new canvas for Baltimore, clearing the way for new green space, new affordable and mixed-use housing, new and greater opportunities for small business owners to innovate and grow.
Baltimore Convention Center and Arena Study to determine the program and technical feasibility for a proposed Baltimore Convention Center expansion either as a stand-alone convention center or as a hybrid facility inclusive of a hotel and/or arena.
Ocean City Convention Center Expansion, a $34 million project that consists of a new 30,000 s.f. exhibit hall and associated support spaces.
Potential Baltimore City Courthouse with MSA assisting the Court in its review of potential options of either relocating or renovating its civil and criminal courthouse buildings.