Event details:
Start
11:30am MST
on
Thursday, March 26, 2020
End
1:30pm MST
on
Thursday, March 26, 2020
Location:
Artichoke Cafe
PLEASE JOIN US FOR LUNCH
THURSDAY, MARCH 26TH, 2020
ARTICHOKE CAFE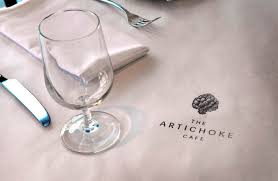 Special Guest Speaker Deborah Burns, InvestUS Opportunity Fund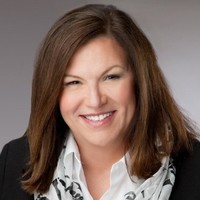 Through investUS llc, I head up the effort to bring a multi-disciplinary institutional investment strategy to investing in Opportunity Zones. Rather than focusing solely on real estate in major markets, the investUS Opportunity Fund offers a diversified portfolio of businesses and properties in underserved and less appreciated markets. The investUS management team has a triple-bottom-line investment philosophy which emphasizes financial return, economic growth and job creation, and positive social impact, and it's is comprised of seasoned professionals with institutional investment experience in a variety of industry sectors. The fund intends to diversify its portfolio across a variety of industries, geographic locations and assets.

In addition, investUS is a USCIS-designated, EB-5 Regional Center and implements the EB-5 Immigrant Investor Program to create new private sector jobs throughout New Mexico, USA. As such, investUS facilitates access to a valuable source of low-cost mezzanine debt to the developers of such businesses. investUS | eb5 new mexico is poised to facilitate solid business projects attracting foreign investors seeking Green Card visas for their family as well as helping the investors transition to a great place to live, work, study and realize their dreams for a life in the US.